Whether it's dBcloth, Matte Film Finish, Metalized Mylar, Embossed Foam, Foam Melamine or a variety of other acoustical composites for noise absorption, we have you covered. Request free samples or ask for die-cut or waterjet cut products engineering to your specifications.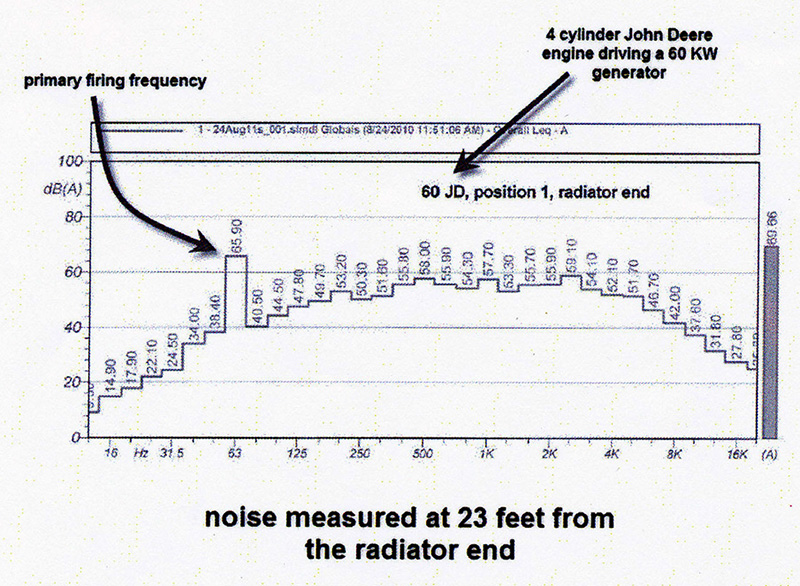 dB engineering can do on-site noise testing for our customers and give engineering assistance in choosing the correct materials.
dB Engineering
2016-10-26T01:59:24+00:00

Millennium Metal takes the spaced absorber principle one step further. The metal panel is micro cracked to create the ideal airflow resistance to optimally absorb the sound impinging on it. The low frequency absorption can be enhanced by increasing the air space behind it.